RESTON, Va., July 6, 2016 /PRNewswire/ -- Leidos (LDOS), an infrastructure, national security and health solutions company, is supporting Ford Motor Co.'s energy efficiency efforts through a new $5.7 million energy savings performance contract. The project will optimize the HVAC system at Ford's Livonia Transmission Plant in Livonia, Michigan.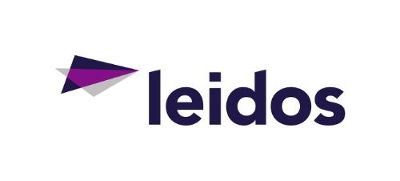 The Livonia Transmission Plant employs more than 1,550 people, building a six-speed transmission that is used in a number of products including Mustang, F-150, Transit and Expedition. Work at the 3.3 million-square-foot plant is scheduled to be completed in the fourth quarter of 2016.
"This project aligns with Ford objectives to identify and implement energy waste reduction projects," said Jeff White, Ford corporate energy efficiency manager.
In 2012, Ford established a five-year objective to improve operational energy use per vehicle globally by 25 percent by the end of 2016. Ford uses performance contracting as a...
More