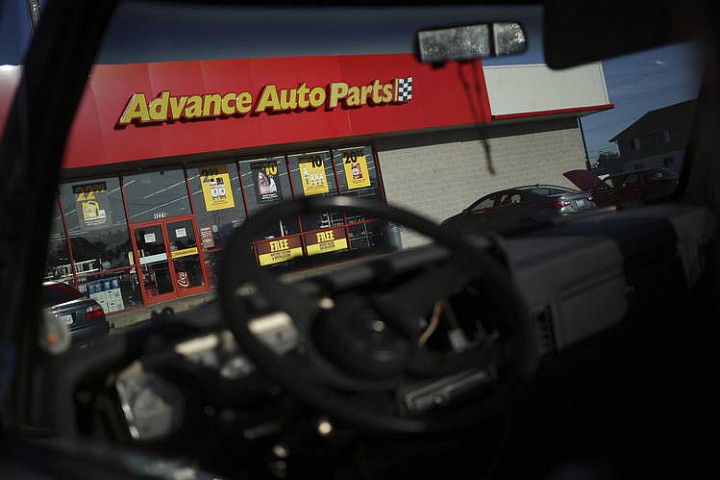 The New York hedge fund plans to disclose its stake in the Roanoke, Va.-based seller of automotive parts at an investment conference in Toronto on Wednesday, according to a presentation reviewed by The Wall Street Journal.
Starboard, among the most prolific activist investors, has already met with Advance Auto's management, including Chief Executive Darren Jackson, according to a separate letter the fund is sending to Mr. Jackson. Starboard says it hopes to work with the company to improve its operations.
An Advance Auto spokesman said the company welcomes input from shareholders and that "we are highly focused on continued margin improvement and remain committed to our stated plan to reach 12% operating margins by 2016."
The stake would put Starboard among the 10 biggest Advance Auto investors, according to FactSet. It would be worth more than $460 million at Tuesday's close, when Advance...
More