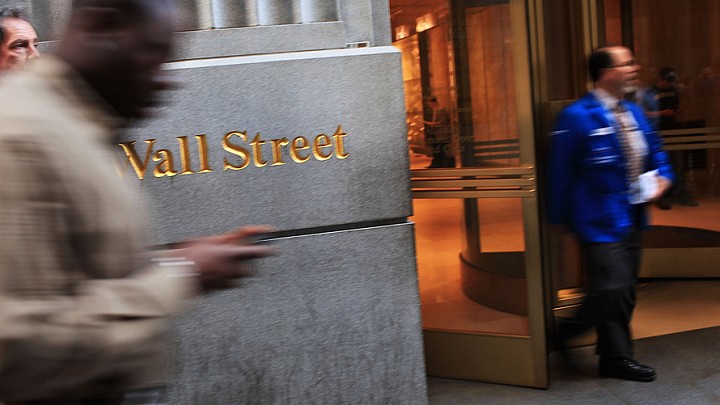 Getty Images
Wall Street's fear gauge is on the move.

Don't look now, but Wall Street fear is quietly creeping higher.
On Thursday, the level of a measure of volatility—sometimes described as the "fear index"—in the S&P 500 was on track to mark its largest two-day climb, more than 19% at its peak at 12.86, since Nov. 3, when the CBOE Volatility IndexVIX, +1.28% jumped nearly 19% over a two-session period, just ahead of the election.
The move, the gauge has since pulled off those highs somewhat, comes as all three major stock-market benchmarks, the Dow Jones Industrial AverageDJIA, +0.04% the S&P 500 index SPX, -0.09% and the Nasdaq Composite IndexCOMP, -0.08% finished at record levels for a fifth straight session for the first time since 1992, underscoring a bullish trend for stocks underpinned by a combination of Trump's pro-business proposals and improving corporate quarterly results and economic data.
The VIX's recent rise has been a curious one, but not totally uncommon. That is to say, the fear gauge and stocks shouldn't be rising at the same time.