1.Buy S&P 500 calls. Sigh. Bull market apparently built on nothing but that is fine.
2.Look for Apple (AAPL) to trade back up to $99 - $100.
3.Wonder if Nintendo's (NTDOY) 30 point gain on Pokemon Go will hold. Hint: It won't. Nintendo is up a tidy ~ 80 percent in five days.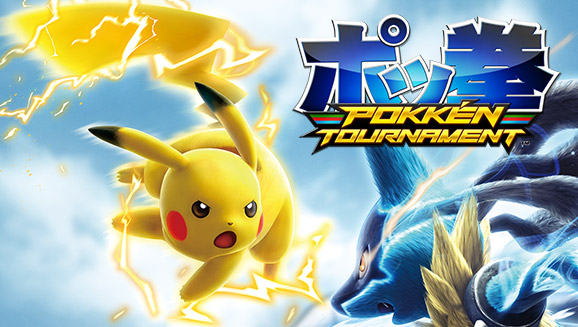 More