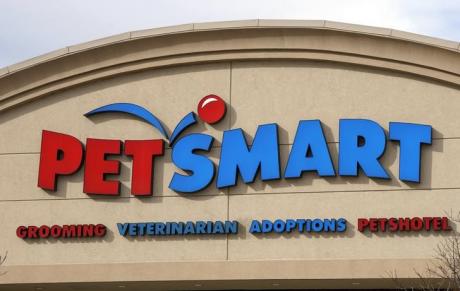 PetSmart Inc. is in talks over a possible acquisition of Petco Holdings Inc. The potential merger could create a new firm that accounts for more than half of the U.S. pet supply industry's revenues.
Last year PetSmart rejected a deal with Petco in favor of a sale to a buyout group led by BC Partners Ltd for $8.7 billion including debt.
At the time PetSmart was concerned a deal with Petco would no receive antitrust clearance and didn't want to disclose confidential information to its biggest competitor.
Last month, Petco's private equity owners, TPG Capital Lp and Leonard Green & Partners LP filed for an IPO that could value the firm at $5 billion to $6 billion.
The consortium is also exploring an outright sale of Petco. They are in talks with Apollo Global Management LLC and Bain Capital LLC over a possible deal.