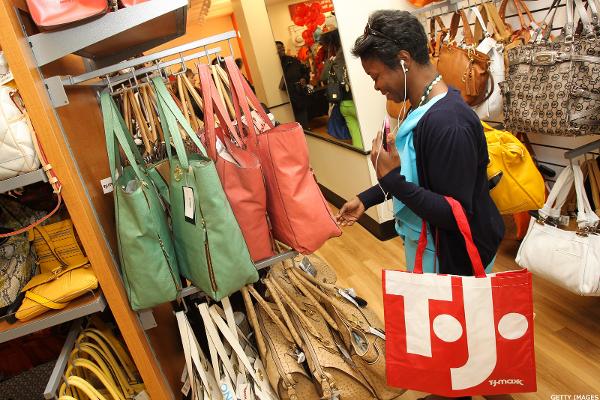 Off-price retailer TJX (TJX) will report second-quarter earnings results before the opening bell Tuesday. You would have to go back seven earnings reports to find the last time the Framingham, Mass.-based company didn't beat estimates on both the top and bottom lines.
Don't hold your breath waiting for that to happen soon.
The company's earnings track record has pushed its shares to all-time highs. But the top- and...
More