2018 is the year one or more of the companies in tech get to $1 trillion first. Vote on the one that will get there in the comments below.
Login required to voice your valued opinion.
Apple - $AAPL
Reason(s): iPhone 5/6 to 7/8 refresh. iPhone X's face recognition is a "must-have" because passwords and fingerprint IDs are so yesterday.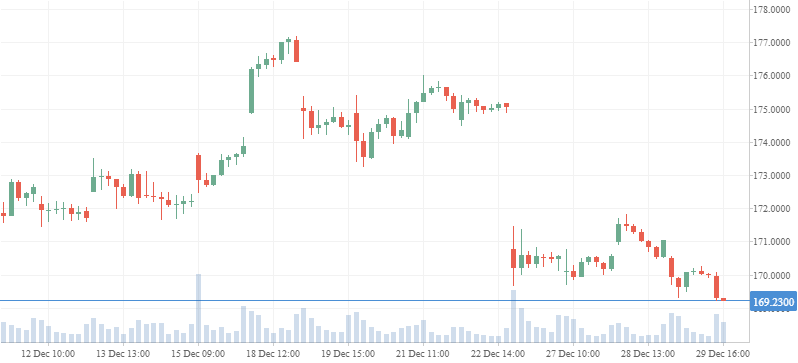 Alphabet - $GOOGL/$GOOG
Reason(s): Play Google's Music lately? So many ads. Play Youtube lately? Even an audio clip with classical music will have an ad every few minutes. That's ad revenue.
$GOOGL

, ALPHABET INC-CL A / H1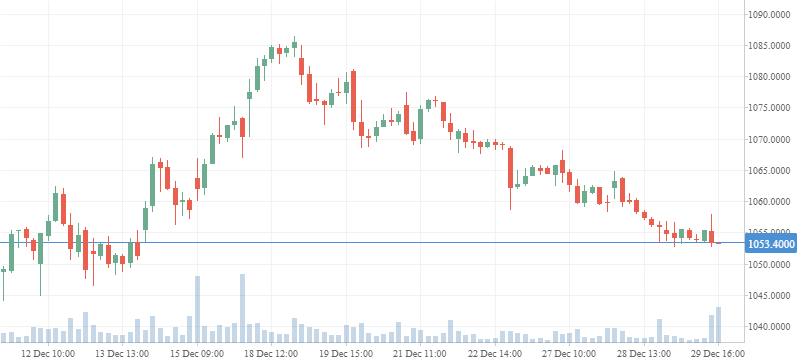 Facebook - $FB
Name a friend or two who is not on Facebook. Or Instagram.

Q.E.D.
$FB
, FACEBOOK INC-CLASS A / H1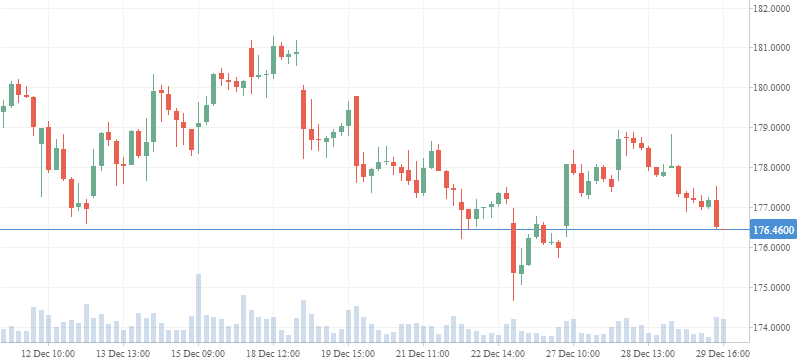 Reason(s): Amazon Prime; online retailing is squashing Wal-Mart $WMT, Costco ($COST). Or so the market believes.
$AMZN
, AMAZON.COM INC / H1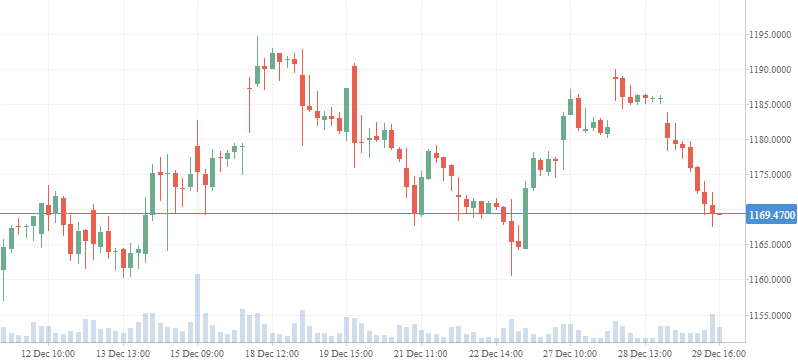 Vote below!
The Value Stocks group has ~ 900 members. Our goal: 1,000 members this Q1/2018.