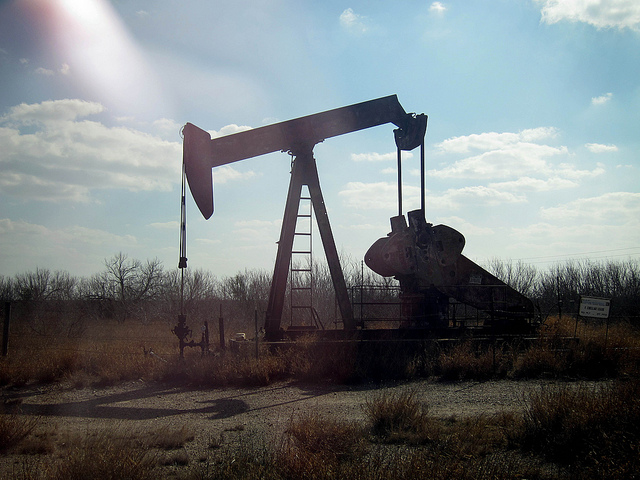 According to CNN, the oil companies, Royal Dutch Shell (RDS.A : NYSE), had to cut 6,000 jobs in 2015 in order to make ends meet. Other companies have cut 6,500 more jobs in cost cutting measures because of lower oil prices. The lower prices can be blamed on the U.S.'s revolution in renewable energy and OPEC's output. These two events have led to a supply glut in the oil market and the global demand for oil has been in a downturn. 
"Today's oil price downturn could last for several years. Shell's planning assumptions reflect today's market realities." Ben van Beurden, CEO of Shell said.
For more oil news, click here.