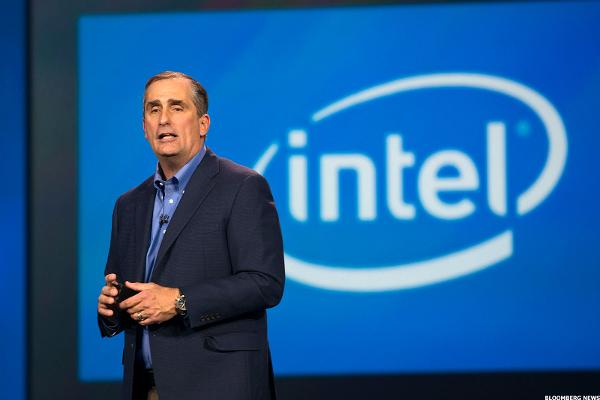 When Intel (INTC) announced massive layoffs and outlined a new strategy this spring, the chip giant made it clear its moves are fueled by a belief the personal computer market is in decline, and that more of its resources need to be directed towards growth opportunities such as server CPUs, embedded processors and new memory technologies.
The company's latest earnings report doesn't necessarily call into question Intel's ability to pull off its transformation -- indeed, the company has already gone a long ways towards achieving it. But it does suggest that the effort will be more challenging in the near term than many have assumed, and that PCs aren't the only major Intel end-market that will struggle to grow in the upcoming quarters.
About a month after hiking its third-quarter guidance on account of better-than-expected PC CPU sales, Intel posted revenue of $15.8 billion and adjusted EPS...
More