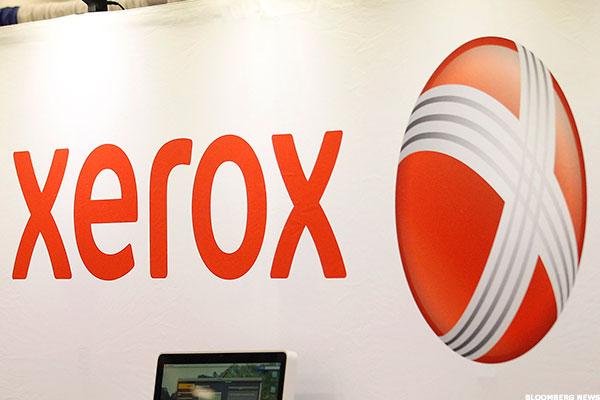 Shares of Talend, trading underTLND, are trying to create a trend in the IPO space after the tech company got off to a strong public start on Friday.
The company was expected to price its stock between $15 and $17 but ended Thursday night pricing 5.25 million shares at $18 apiece.
Talend, based in France, "integrates data and applications in real time across modern big data and cloud environments...Our customers rely on our software to better...
More