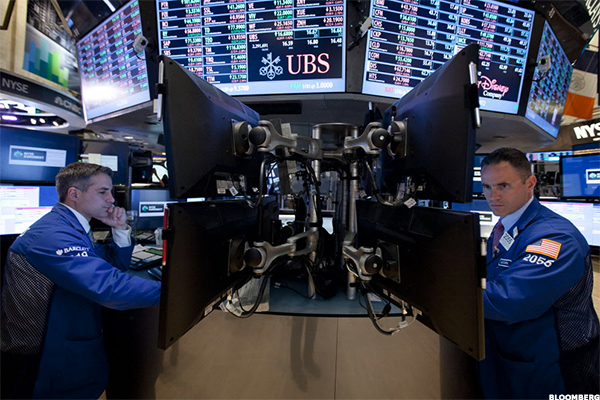 NEW YORK (TheStreet) -- Barclays lowered its price target on Deere (DE - Get Report) stock to $63 from $68 on Monday.
Due to the rise in used tractor sales, the Moline, IL-based agriculture equipment manufacturer's finance subsidiary income and price support will be affected, the firm said.
Original equipment manufacturer (OEM) credit subsidiaries bought more than 50% of late model used tractors in the first half of 2015, Barclays said, adding that the subsidiaries then sell the unit to farmers as a lease.
"Our data show only a few tens of millions of dollars monthly on used leases, which is a small drop in finance books that stretch into the tens of billions," Barclays said. "That drop matters however, since Deere has leased assets approaching $5bn, at record high residual values."
Deere started at similar levels of residuals last cycle, and depreciation expenses rose by $140 million a share, or 30 cents per share, Barclays said.
"If residuals do this cycle what they did last, our earnings are directionally correct, as finance sub earnings estimates will fall, and consensus volume...
More