You know what costs less than a gallon of gas this holiday weekend? Starting your subscription to Benzinga Pro's news feed and data platform.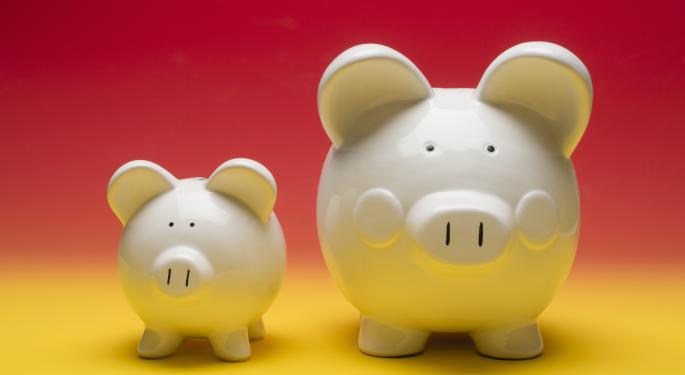 Cash flow is so important to any business that if a company doesn't have enough money to sustain its operations it must raise funds through equity or debt in order to survive.
Publicly-traded companies selling below 1.0x revenues usually signify either low profitability margins (therefore flowing little income to the bottom line), or a sign of poor future growth (expecting to not generate much revenue in the future). This could include the...
More