Buy AMD At $10

23 may 2017
Advanced Micro Devices is now below $11. Markets are now adjusting for the lack of a deal with the gorilla, Intel (INTC). Cash flow from an IP deal to licensing AMD's superior integrated graphics IP would have benefited both.
Who cares.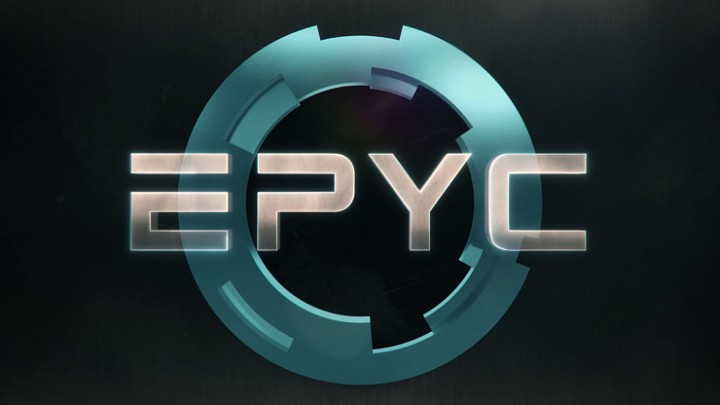 Intel does not need an IP deal. It may use Nvidia's (NVDA) technology. 

AMD need not give away its iGPU superior tech to Intel.
In the longer term, AMD's Ryzen APU will have a strong iGPU+CPU combination. This will lead to Intel losing more market share in the consumer and small business PC market.
Buy AMD at $10. Agree or disagree? Login via StockTwits to vote.