La società viene fornito con il loro ultimo smartphone INEW L4 che è un modello 5.5 "pollici con un nuovo chipset a 64 bit da Mediatek e una batteria enorme. Funziona su Android 5.0 Lollipop out of the box. Il INEW L4 è dotato di una fotocamera posteriore da 8 megapixel e una fotocamera frontale da 2 megapixel. Lo schermo IPS 5.5 pollici ha una risoluzione di 720p e assicura una buona riproduzione dei colori e buoni angoli di visione.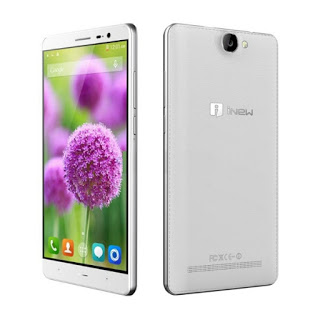 Il processore del INEW L4 è il MT6735 chipset Mediatek, che è un processore quad-core con clock a 1.5GHz generazione su un'architettura a 64-bit. Questo chipset è dotato di GPU Mali-T720 e per di più si trova 1 GB di memoria RAM. Questa particolare configurazione è piuttosto buona e assicura che il INEW L4 ti dà abbastanza buone prestazioni. Tuttavia ci sarebbe piaciuto vedere l'azienda aggiungere almeno 1 GB di RAM, ma purtroppo non è questo il caso. Probabilmente una scelta di efficacia dei costi.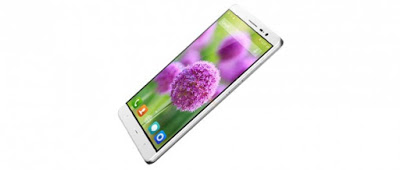 Specificazioni
- IPS 720p da 5.5 pollici
- 1.5GHz quad-core a 64 bit
- Mali-T720 GPU
- 1 GB di RAM
- Archiviazione interna da 8 GB
- Fotocamera posteriore da 8 megapixel
- 2 megapixel frontale
- 2G / 3G / 4G
- Batteria 5,000mAh
Una delle caratteristiche più interessanti della INEW L4 è la batteria. Viene fornito con un enorme batteria 5,000mAh che offre la vita estremamente buona batteria INEW L4. Due giorni senza un caricabatterie dovrebbe essere un problema a tutti e anche per un utente di smartphone hardcore avrebbe dovuto sforzarsi di scaricare la batteria in un giorno.