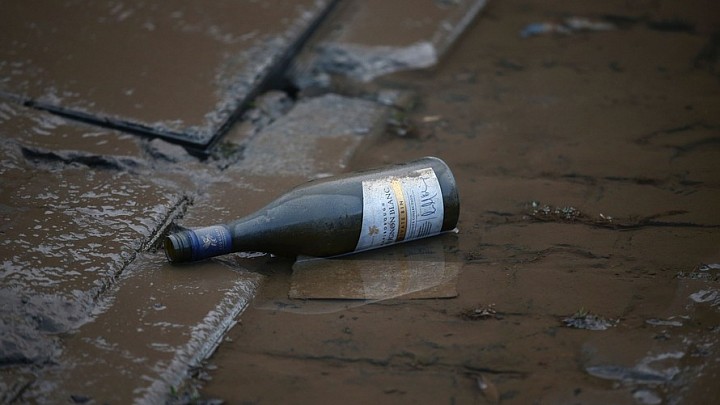 I was reviewing a new client's portfolio and found it full of the likes of Coca-Cola, Kimberly-Clark, and Campbell Soup — what I call (pseudo) bond substitutes.
Each of these are stable and mature companies. Your mother-in-law would be proud if you worked for any one of them. They have had a fabulous past; they've grown revenues and earnings for decades. They were in their glory days when most baby boomers were coming of age. But the days of growth are in the rearview mirror for these companies — their markets are mature, and the market share of competitors is high. They can innovate all day long, but consumers will not be drinking more fizzy liquids, wearing more diapers, or eating more canned soup.
If you were to look at these companies' financial statements, you'd be seriously underimpressed. They paint a stereotypical picture of corporate old age. Their revenues haven't grown in years and in many cases have declined. Some of them were able to squeeze slightly higher earnings from stagnating revenue through cost-cutting, but that strategy has its limits — you can only squeeze so much water out of rocks (unless someone takes the company, sells its fleet of corporate jets, and starts mercilessly slashing expenses like private-equity firm 3G Capital did at Budweiser and Heinz). These businesses will be around 10 years from now, but their profitability probably won't be so different from its current level (not much higher, but probably not much lower either).
Yet if you study the stock charts of these companies, you...
More