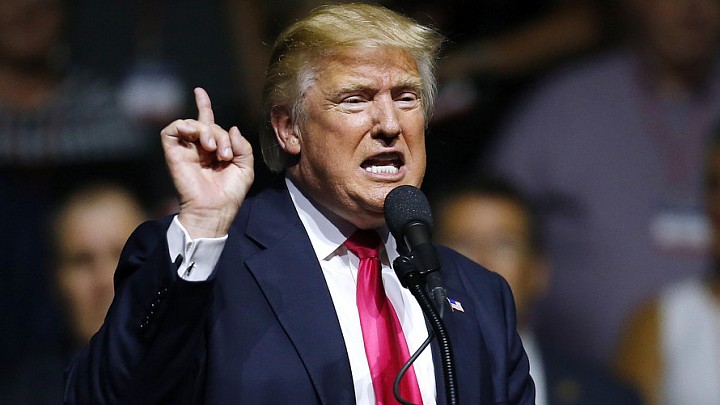 A 137-character tweet from President-elect Donald Trump could be costing Boeing Co. shareholders more than $550 million, as Wall Street got a firsthand look at how easily an incoming commander in chief can move markets.
Boeing's stock BA, -0.07% was down 86 cents, or 0.6%, in midday trade, paring an earlier loss of as much as 1.4%. Based on 647.9 million shares outstanding as of Sept. 30, according to the aerospace giant's third-quarter report, that implies about $557.2 million was lopped off Boeing's market capitalization.
Trump tweeted that an order for Boeing to build a new Air Force One should be canceled because costs had risen to over $4 billion, which would be well more than double earlier budget estimates.
Boeing is building a brand new 747 Air Force One for future presidents, but costs are out of control, more than $4 billion. Cancel order!

— Donald J. Trump (@realDonaldTrump)

https://twitter.com/realDonaldTrump/status/806134244384899072
Trump didn't just tweet about the order. He told reporters in the lobby of Trump Tower, where...
More