JUNO BEACH, Fla., Aug. 29, 2015 /PRNewswire/ -- Now that Erika has dissipated, Florida Power & Light Company (FPL) continues to monitor the weather and has withdrawn requests for additional workers from partner utilities.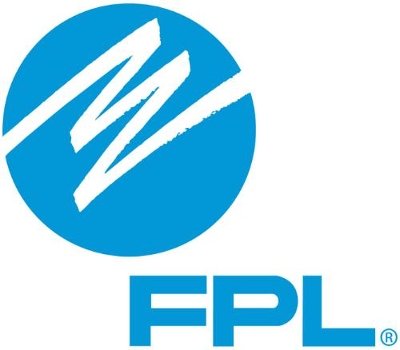 "As we have learned throughout the years, the only thing predictable about a storm such as Erika is its unpredictability," said Eric Silagy, president and CEO of FPL. "Just as Governor Scott made the prudent decision to act early and proactively, we, too, have an obligation to our customers to prepare. And while we have now asked our out-of-state partner utilities to stand down, we sincerely appreciate their willingness to step up and lend a hand when needed, just as we do for them in their time of need. We recognize the remnants of Erika could still create rainy and gusty conditions and FPL remains vigilant and prepared to respond to any impacts it could have on our customers."
The erratic nature of this storm serves as a reminder of the importance of good preparation this hurricane season. A decade has passed since a hurricane made landfall in Florida and FPL estimates 40 percent of its customers have not experienced a hurricane.
How we prepare for storm season
Prior to storm season, we conduct extensive training to prepare our employees to respond safely and as quickly as possible if a storm threatens our service territory.
We secure agreements for assistance from out-of-state utilities and electrical contracting companies in the event that additional restoration workers are needed. We also order backup supplies and equipment, and plan staging sites throughout our 35-county service...
More