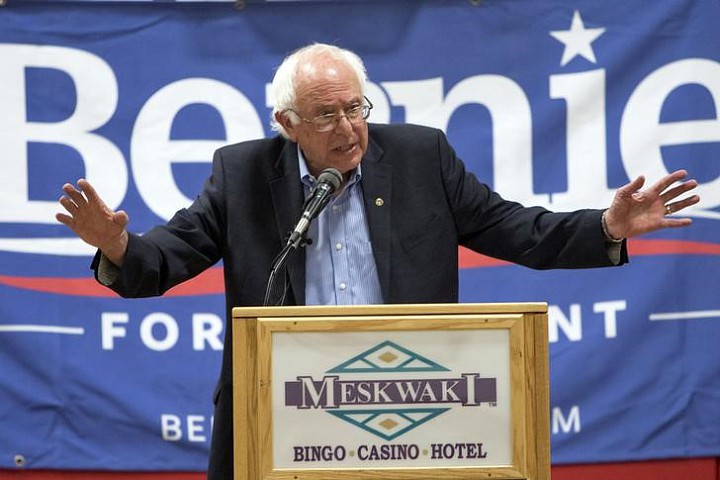 By Luciana Lopez and Amanda Becker
(Reuters) - Union activist Cliff Smith once thought of Bernie Sanders as an "obscure" U.S. senator. That changed in August when Smith joined 27,000 people to hear the Democratic White House candidate speak at a Los Angeles sports arena.
"The other candidates - they talk in these very calculated, milquetoast, vague ways - they just don't come across as human," said Smith, the business manager for Local 36, a branch of a roofers' union. "He just seems like your next-door neighbor."
Sanders' vow to protect American jobs and rein in big corporations has resonated with union workers such as Smith. Sanders, who is challenging Hillary Clinton, the front-runner for the Democratic presidential nomination, has put the courtship of organized labor at the heart of his fight.
Reuters interviews with dozens of activists and union leaders reveal an unusual Sanders union strategy that can be summed up in one word: Stall.
Rather than pressing for endorsements, the pro-Sanders group Labor for Bernie is asking national unions to at least stay neutral for now. They hope this will buy time for Sanders to convince labor he is electable in the November 2016 presidential election.
Sanders' supporters say strong showings in the debates and early primaries will demonstrate his viability and bolster his support. That, in turn, would put him in a stronger position to push for endorsements.
Still, said Sander's Iowa state director, Robert Becker, it will be on-the-ground organizing, not national endorsements, that will be...
More