Amazon and Google face off — in the sky

1 september 2014
Google has now joined a small, but growing number of companies that are developing a drone delivery system. The tech giant revealed Thursday that it has tested a 5-foot wide single-wing prototype drone in Queensland, Australia this month. Last year, Domino's Pizza tested delivering pies by drone and in December Amazon  announced it was developing its own drone delivery system.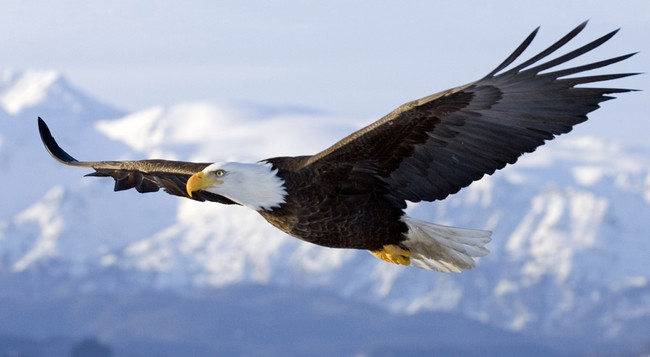 Amazon will test its system in Mumbai and Bangalore in late October, according to sources cited in The Economic Times.
Commercial drones are still illegal in the U.S., which is why companies are testing them elsewhere, and lobbying Congress and the FAA to change the rules.

"Google wants to come at Amazon from every direction," says Yahoo Finance's Aaron Task. "Whether it's web services, ads ... phones... they want to own your life."
Google has been competing with Amazon on same-day delivery in select markets for several months. A day after Amazon announced same-day shipping in Dallas, Los Angeles and San Francisco, Google offered its Shopping Express same-day delivery services in Manhattan and parts of Los Angeles.
"Google wants to be as close to your home or as infiltrated inside your home as it can get," says Yahoo Finance's Rick Newman. 
Google recently bought Nest Labs, which makes home thermostats and smoke alarms that can be controlled online. And Google offers high-speed, 1-gigabyte fiber broadband in select U.S. markets, which it hopes to expand.

It's not clear yet when Google or Amazon or other retail companies will be allowed to deliver products by drone but, "It will probably happen sometime," says Newman. "It's just going to be a longer path and more complicated than most people think."
Source: http://finance.yahoo.com/
Voting is over
Waiting for


the right answer