Buy these Stocks on the Dip

3 august
HIMX, Himax Technologies, Inc.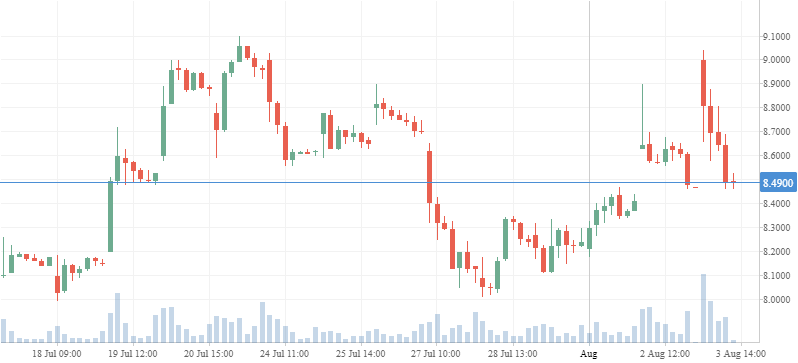 Micron (MU) is below $28:
MU, Micron Technology, Inc.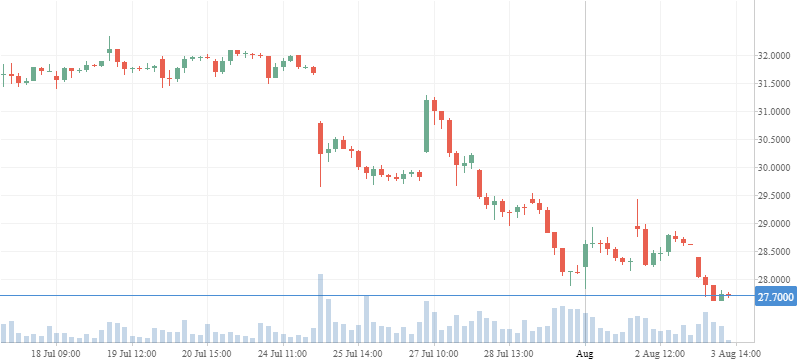 Chesapeake Energy;
CHK, CHESAPEAKE ENERGY Corp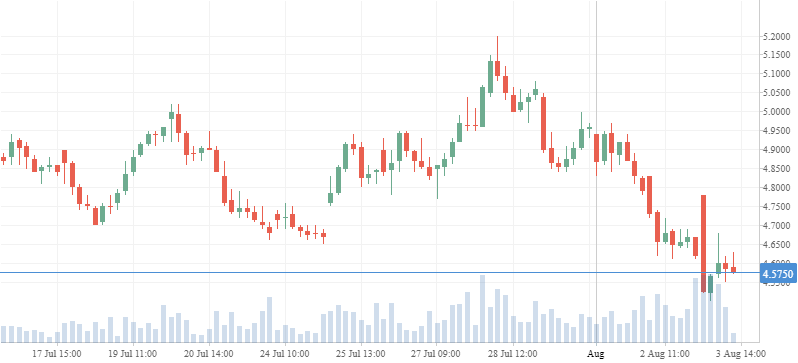 Square did not go up as we all thought it would:
SQ, Square Inc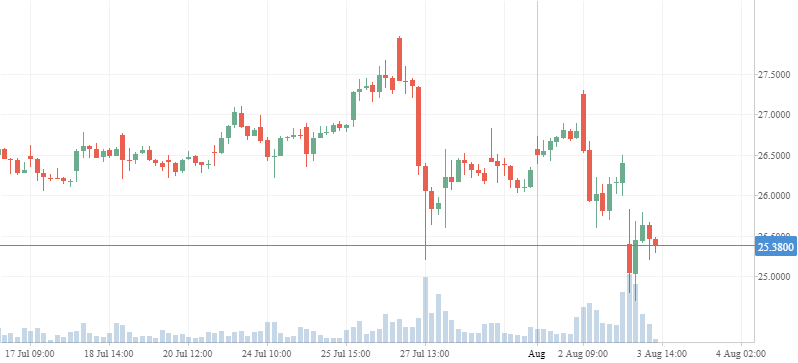 Himax is an AR/VR supplier and will grow when 3D Scanning on smartphone is the in-thing in 2018:
Teva (TEVA) cut its dividend by 75%. Generic drug sales plunged.. Big time. Valeant (VRX) is felling the selling pressure too. TEVA:
TEVA, TEVA PHARMACEUTICAL INDUSTRIES LIMITED AMERICAN DEPOSITARY SHARES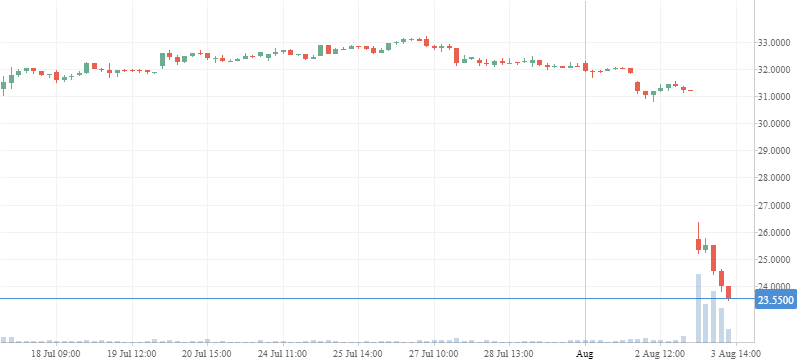 Buy the dip. Agree?
Vote to agree. Login to disagree. Via StockTwits.
Voting is over
Waiting for


the right answer