The markets are up this morning thanks to positivity surrounding the strong earnings results of McDonald's Corporation (NYSE:MCD), among other companies. Both the S&P 500 and NASDAQ Composite Index are up by about 1.5% in trading today. However not all stocks are feeling the market's love this morning. Healthcare services stocks have had a particularly rough morning, while a variety of other stocks are sinking of their own accord. We'll study four such stocks in this article and see why their shares are being passed off like hot potatoes.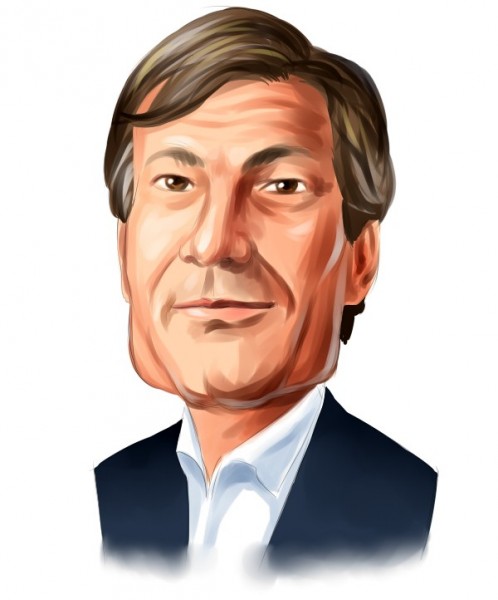 First up is Valeant Pharmaceuticals Intl Inc (NYSE:VRX), the first of two stocks in this article that are top choices of activist investor Jeffrey Ubben (pictured above), whose top picks continue to lag in the short-term. The brutal run continues for Valeant, which is down by another 18.54% today after the Canadian pharmaceutical company was compared to Enron in a research report from short-selling firm Citron Research yesterday, which caused shares to sink by over 26%. Valeant Pharmaceuticals Intl Inc (NYSE:VRX) defended its relationship with Philidor, which was questioned in the report, as well as its accounting practices, claiming they are sound. Nonetheless, the rebuttal has done nothing to stem the stock's bleeding, as the once-red hot stock is now down by 32% year-to-date. Ubben held 14.99 million shares of Valeant Pharmaceuticals Intl Inc (NYSE:VRX) as of June 30.
Whether elite hedge funds...
More