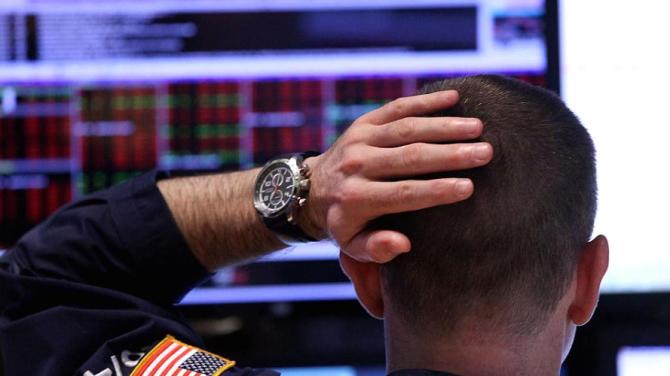 U.S. stock index futures were higher Thursday morning, helped by gains in oil prices as a huge wildfire near Canada's oil sands and escalating tensions in Libya raised concerns of a near-term supply shortage.
Crude oil futures were up more than 4 percent near $45.70 a barrel, while brent traded more than 3.5 percent higher near $46.30 a barrel as of 8:35 a.m. ET.
In economic news, weekly jobless...
More