YHOO will go higher than $38 by the end of this week

11 april 2016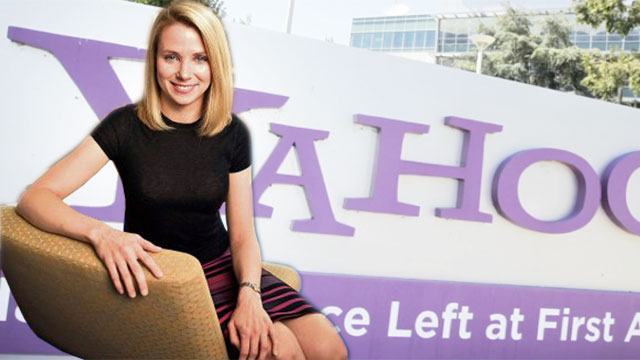 Yahoo keeps getting offers from the bidders. What we have at the moment:
Number of bidders: Verizon, Google are on top of the list, AT&T, Time, MSFT as strategic buyers, TPG, KKR, General Atlantic as private equity funds. I think that there is a tough competition for Yahoo's properties and internet business. I am waiting for a high premium and hence a significant stock growth by the end of this week. 
Yahoo stock itself is growing on rumors. The stock isn't cheap at all. It went up 2-3% last week and is up 1% today. Rumors are moving the stock right now and nobody knows how far it can go. 
Alibaba - don't forget that Yahoo has a significant number of Alibaba's shares. Before Alibaba went public, Yahoo was the only instrument to indirectly own Alibaba's shares. 
I think that the stock can go higher by the end of this week and the premium of the top bidder will be significant. I think the stock will go higher than $38 by the end of this week. 
Voting is over
Waiting for


the right answer