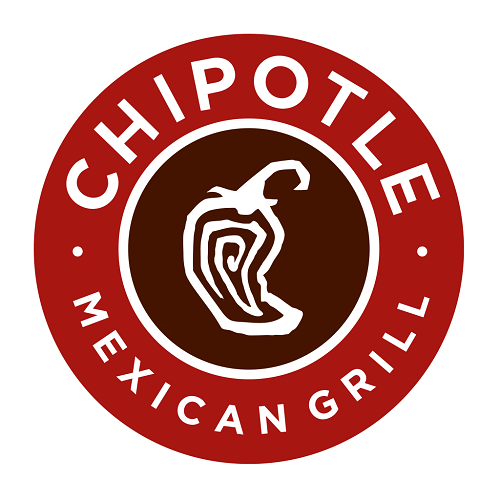 Chipotle Mexican Grill (CMG) posted somewhat disappointing numbers for the quarter. Analysts were not especially surprised, as the company has had to remove it's pork offerings from some of it's restaurants. Analysts consensus were expecting $4.63 in earnings per share, and the company delivered $4.59. And while these numbers are still positive, unfortunately overall growth has slowed down year over year by a significant amount. 
The thing to remember here is that the company has had several years of explosive growth, and the stock price increased more than 200% since 2012. 
The stock is down -$54.13 a share in the after hours, or -7.67%.