Billionaire Barry Rosenstein is the founder and portfolio manager of activist hedge fund JANA Partners. He founded the event-driven fund in 2001 and follows an activist approach similar to those employed by Carl Icahn and other famous activists. Rosenstein buys large stakes in companies and then pushes them to restructure, leading to value accretion for investors. While JANA Partners' overall track record since inception has been quite good, his recent performance has been poor. The fund reported a loss in 2015 and has not fared well in 2016.
Rosenstein also appears to have deficiencies in his investing. We backtested JANA's top-5 large-cap picks between 2003 and 2012 and found that those stocks gave a value-weighted, average monthly return of 0.35%, compared to the S&P 500's 0.65% returns over the same time. Thus, JANA Partners' picks underperformed by an average of 0.3 percentage points per month during that ten-year period. With that in mind, investors may look to avoid the top large-cap picks of JANA Partners given its track record, and we'll discuss some of those picks in this article.
At Insider Monkey, we've developed an investment strategy that has delivered market-beating returns over the past 12 months. Our strategy identifies the 100 best-performing funds of the previous quarter from among the collection of 700+ successful funds that we track in our database, which we accomplish using our returns methodology. We then study the portfolios of those 100 funds using the latest 13F data to uncover the 30 most popular mid-cap stocks (market caps of between $1 billion and $10 billion) among them to hold until the next filing period. This strategy delivered 18% gains over the past 12 months, more than doubling the 8% returns enjoyed by the S&P 500 ETFs.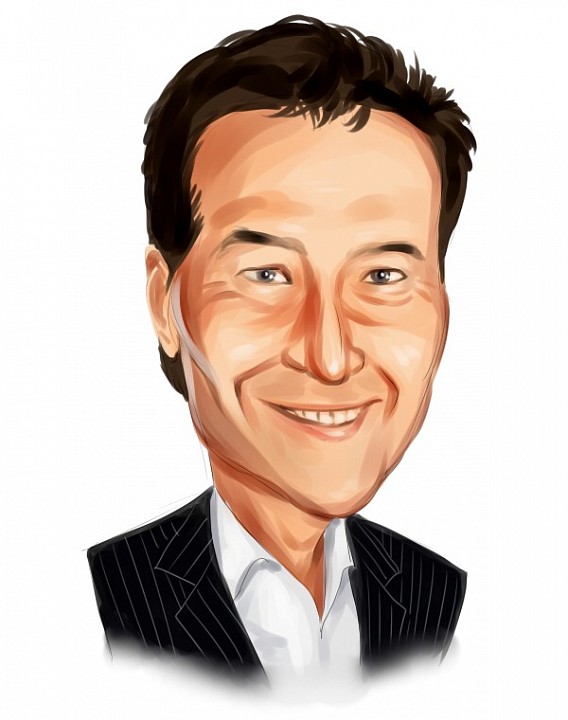 Conagra Brands Inc (NYSE:CAG) is the biggest stock holding of JANA Partners as of September 30, with the fund holding 17.8 million shares worth $838 million. The food company accounted for 14.74% of the value of JANA's 13F portfolio. The performance of the company's shares has been...
More