This news is delayed. Get access to this information before it is priced into the market with a real-time news feed for only $1.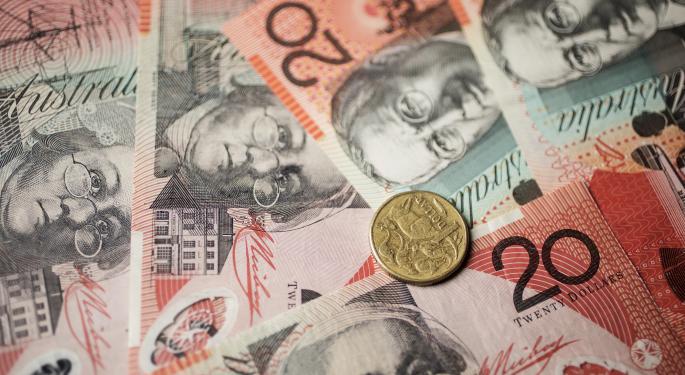 Blake Morrow was recently a guest on #PreMarket Prep, a daily trading idea radio show hosted by Joel Elconin and Dennis Dick.
On Benzinga's #PreMarket Prep, Wizetrade Chief Currency Strategist Blake Morrow said that he expects the U.S. dollar to rally following any Federal Reserve interest rate increase this year. However, the strategist's favorite...
More