Stocks rose Wednesday as a rebounding Apple led a surge in tech stocks and the Dow and S&P 500 broke a two-day losing streak.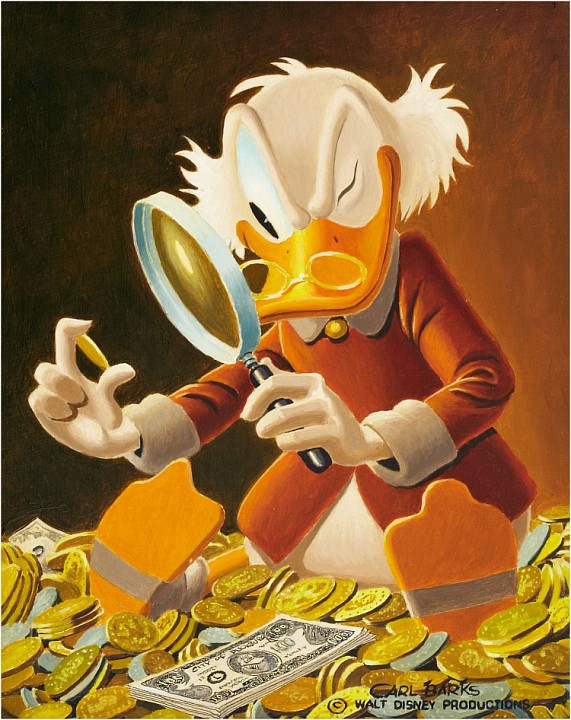 The Dow Jones industrial average ended up 0.3% to 17,069 and the Standard & Poor's 500 gained 0.4% to 1996.
The Nasdaq composite index jumped 0.8% to 4587.
Apple shares jumped 3.1% and were trading back above the $100 mark. The day before, excitement and disappointment over the tech giant's new product announcements sent the stock on a roller coaster ride that ended with shares down 37 cents to $97.99.
Trading in recent days has been lackluster as concerns about the timing and degree of interest rate hikes resurfaced and Treasury yields continue to rise.
Steven Ricchiuto, chief economist at Mizuho Securities, says he expects many investors now expect the Fed to bump up rates early next year, rather than over the summer. The Fed meets next week to discuss possible changes to its monetary policy.
"The market is betting that the Fed won't be overly accommodative," says Ricchiuto. "The worst things for stocks would be the Fed to raise rates sooner rather than later."
The yield on the 10-year Treasury note rose to 2.53% from 2.50% late Tuesday. The yield has risen for five straight days.
European markets were mostly lower as Germany's DAX index dropped 0.1%to 9700.17 and France's CAC 40 fell less than 0.1% to 4450.79. Britain's FTSE 100 index rose less than 0.1% to 6830.11.
In Asia, Tokyo's Nikkei 225 added 0.3% to 15,781.67 and Hong Kong's Hang Seng index slid 1.9% to 24,705.36.
Tuesday, stocks fell for a second straight day as the Dow fell 97.55 points, or 0.6%, to 17,013.87 and the S&P 500 dropped 13.10 points, or 0.7%, to 1988.44. The Nasdaq fell 40 points, or 0.9%, to 4552.29.
Source: http://www.usatoday.com/