Cucked by Zuck. $FB calls plummet.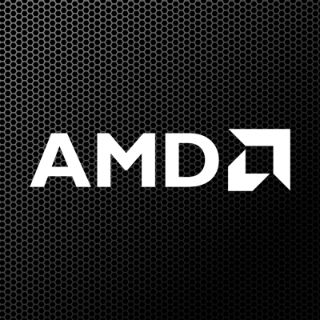 TEVA - Down 20%.
KEMET Corporation - down 35% today.
Why?
"The company said that during the quiet period, all information provided in previous news releases and quarterly reports will no longer constitute the company's current expectations, and that this information should be considered to be historical."
GLU Mobile topping out north of $4.50 and closing at $3.85.
Chesapeake Energy - CHK. Perpetual stock to avoid.
IIVI Incorporated. Entry point created.
Stocks bottoming include:
Chipotle - CMG.
AMD's holding $10.85 - $11.00 but bears have an edge. The momentum players left the long play on AMD stock.
Post Your Losing Plays of the Week in the comments below.