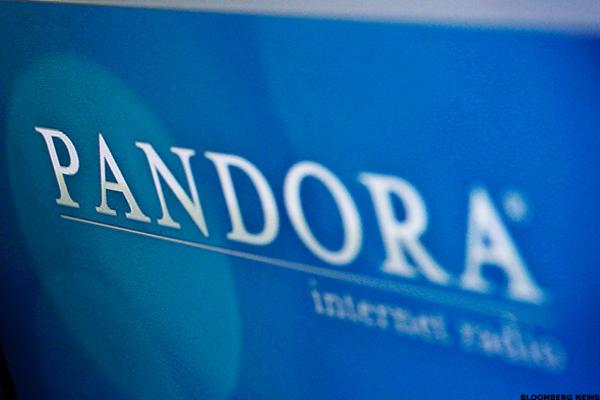 Pandora (P - Get Report) fell Wednesday on doubts that the Internet radio operator made a smart and prudent decision by spending $450 million to acquire Ticketfly, the concert ticketing service that has long trailed the market leader, Ticketmaster, a division of Live Nation Entertainment (LYV - Get Report) .
Oakland-based Pandora tumbled 4.6% on news of the cash and stock deal, closing at at $20.98.
Ticket fly is a nice business, but it's no Ticketmaster. Buy comparison, San Francisco-based Ticketfly sold 16 million tickets in 2014 to 90,000 events for a value of more than $500 million in transactions. Ticketmaster processed 450 million tickets with a transactional value of $23 billion last year.
And with Ticketmaster having such a dominant position in the concert ticketing market, analyst Richard Greenfield, of BTIG questioned Pandora's rationale for wanting to buy Ticketfly. Greenfield estimates that Ticketfly has negative earnings, with $35 million in revenue during the first half of the year.
"It's very hard to see why this is a proper use of capital by Pandora," Greenfield said, in a research post. "Ticketing is a really hard business that appears to have...
More