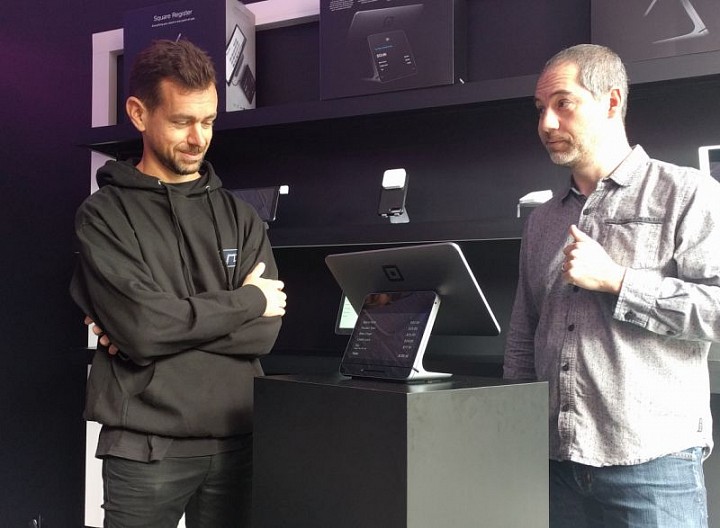 Square (SQ) was early to bitcoin, first accepting the cryptocurrency in the spring of 2014. Using the Square network, a buyer can pay in bitcoin, and the transaction settles conveniently in cash.
Speaking at the launch of the new Square Register point-of-sale product, Square CEO Jack Dorsey spoke to Yahoo Finance about the company's relationship to the digital asset.
"We started accepting bitcoin through our online store and enabled sellers to not have to think about anything," he said. "If a buyer wanted to use bitcoin, they could use it."
However, Dorsey said, the realities of 2014 meant Square was not processing many bitcoin transactions.
"Turns out in 2014, a lot of our sellers were selling things like candles and incense and whatnot — and no one was using bitcoin to buy candles and incense back then," he said. "So we saw one or two transactions a day. It wasn't much."
Over three-and-a-half years have passed since Square began accepting bitcoin, and not much has changed in terms of its use as currency.
"I think it's seen less as a currency right now and more like a way to invest," Dorsey said. "And I think a lot of people are using it in a digital gold kind of way."
"We haven't seen a lot of the currency aspects or the potential there just yet, but we're definitely watching closely," he said. "There's nothing that's more impactful to our business than digital currency and everything that's happening in cryptocurrency — and the tech behind it. So we are definitely paying attention and are learning as quickly as possible."
Read More:
More