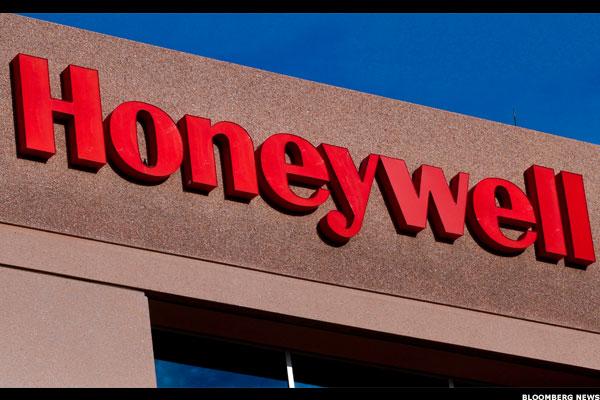 NEW YORK (TheStreet) -- Honeywell Int'l (HON) said late Wednesday it will pay a spin-off dividend of AdvanSix common shares on October 1.
Shareholders of Honeywell on record as of September 16 will receive one AdvanSix share for every 25 shares of Honeywell stock owned.
The Morris Plains, NJ-based technology and manufacturing company expects AdvanSix stock to begin trading as a standalone company on the New York Stock Exchange on September 14.
In May, Honeywell said it would spin off the...
More