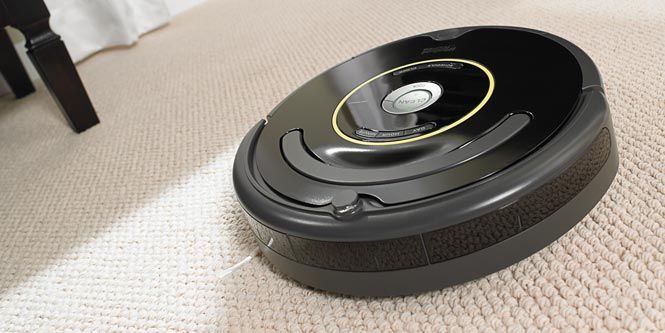 Consumer robot maker iRobot is to acquire its largest European distributor, Robopolis, in a cash deal worth $141 million. The company said it's signed a definitive agreement to acquire the privately-held, French company, with the acquisition expected to close in October 2017.
Its aim is to further enhance its distribution network, following the November 2016 acquisition of SODC, its distributor in Japan. Better serving European consumers and working to drive continued growth in Western Europe -- "through a consistent approach to all market activities including sales, marketing, branding, channel relationships and customer service" -- is the rational for the Robopolis acquisition, it said.
"At this stage in the Western European market evolution, and the growth opportunity it presents, we feel a more direct go-to-market strategy is necessary to continue...
More