Chemicals are used throughout the industrial world, and these three chemical makers are the big ones worth watching
The word chemicals conjures up images of mad scientists and fancy laboratories. But the truth is that chemicals get used every day to produce the products you use every day. This is exactly why you'll want to watch the chemicals industry. And these three giants are all worth keeping an eye on as they look to become more specialized: Dow Chemical Co (NYSE: DOW), Eastman Chemical Company (NYSE: EMN), and from a slightly different angle, Phillips 66 (NYSE: PSX).
More than 100 years
Dow Chemical's history goes back well over 100 years to the late 1800s and the production of bromide. Today, Dow is among the largest chemicals companies in the world, and serves industries as diverse as agriculture, construction, and electronics, among many others.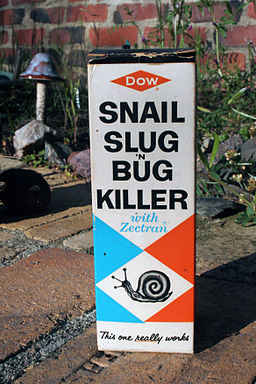 The thing with chemicals is that there are really two distinct ways to go: commodity chemicals and specialty chemicals. Historically, Dow has played in both spaces, but it has been movinh more toward the specialty area. That's included plans to spin off some businesses, as well as focus on research and development.
Why make this shift? Specialty chemicals generally require close contact with customers to create products that meet very specific needs. Such relationships tend to be enduring, and provide more stable revenue streams than bulk commodity chemicals, where low-cost production is the biggest determinant of success. It's worth noting that the company's operating margin has increased from the low single digits toward the end of the last decade to the high single digits last year. So it looks like things are going in the right direction. So, watch Dow and its shift toward specialty chemicals.
Buying and selling success
Eastman Chemicals is another large chemical company with a varied list of products. It's no surprise...
More