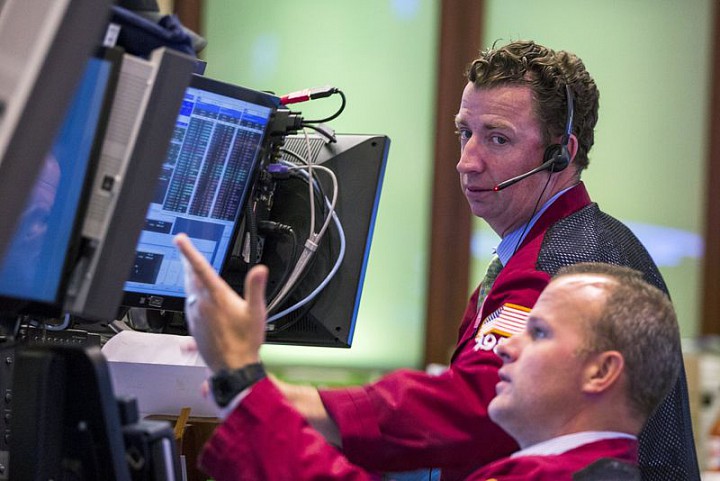 (Reuters) - U.S. stock index futures were lower on Monday as investors once again turned their focus to the possibility of a September interest rate increase.
Weekend comments from Federal Reserve Vice Chairman Stanley Fischer appeared to keep the door open for a rate hike next month.
U.S. inflation will likely rebound as pressure from the dollar fades, allowing the Fed to raise interest rates gradually, Fischer told CNBC at the global central banking conference in Jackson Hole...
More