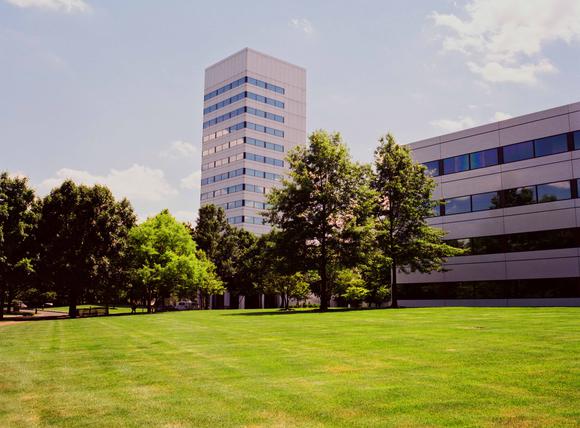 Johnson & Johnson (NYSE:JNJ) has reported its first-quarter financials, and the report shows that market share for its top selling prostate cancer drug Zytiga slipped slightly in the quarter. The loss of market share in this high-profile market suggests that Medivation (NASDAQ:MDVN) and Astellas Pharma's (NASDAQOTH:ALPMY) Xtandi continues to gain ground, and that could mean that Medivation is worth more than it was three months ago.
Digging into the details
Zytiga won approval for use alongside the steroid prednisone in post-chemotherapy prostate cancer patients in 2011 and in 2012, the FDA also approved its use in the pre-chemotherapy patient setting.
The approval for use in both pre- and post-chemotherapy patients led to Zytiga's becoming a $2 billion-per-year drug; however, Zytiga's dominance in those indications has been eroded by Xtandi, a competing therapy cooked up in UCLA's research labs in the early 2000's and later licensed to Medivation.
Medivation got the FDA go-ahead to begin marketing Xtandi to post-chemotherapy patients in 2012, and it got the OK for use in pre-chemotherapy patients in late 2014. Since then, Xtandi's revenue has grown considerably while Zytiga's revenue growth has slowed to a crawl.
Last year, Zytiga revenue grew 9.5% on an ex-currency basis to $2.2 billion, while Xtandi's U.S. revenue grew 69% to $1.15 billion and its ex-U.S. sales nearly doubled to $757 million. In 2014, Zytiga's revenue grew 33.1% after adjusting for the impact of currency exchange, while Xtandi's U.S. sales climbed 73% to $679.8 million and its ex-U.S. sales rose 622% to $381 million.
Undeniably, Xtandi's success has...
More