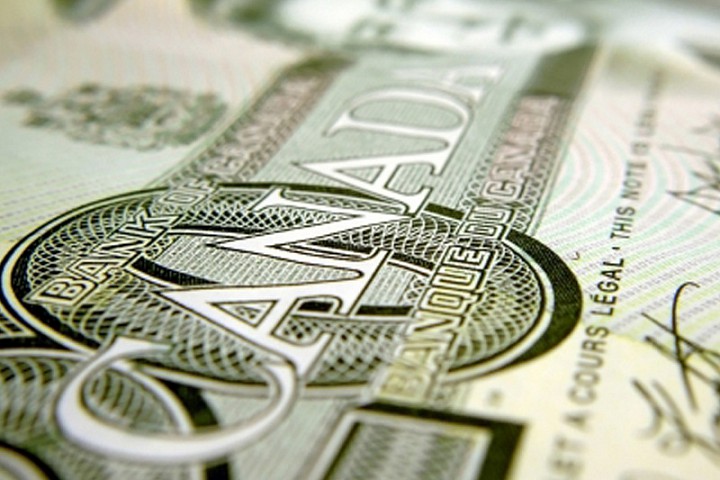 The US dollar rose against its Canadian counterpart on Wednesday, its highest price in six years, while boosted sentiment on the dollar ahead of the meeting of the Federal Reserve Bank.
It has USD / CAD rose to 1.2456 during US trade early, the highest price of the session, and the pair subsequently consolidated at 1.2434, gaining 0.31%.
It is likely that the pair finds support at 1.2309, the low of January 22 and resistance at 1.2501, the highest price of the day Tuesday.
At the same time, investors awaited the results of the Fed meeting, which issued later Wednesday, amid rising expectations that clings to the Central Bank to give more time before monetary policy application again.
The dollar fell on Tuesday, after data showed that orders for durable goods in the United States unexpectedly fell by 3.4% in December, indicating that the slowdown in global growth weighed on the manufacturing sector in the country.
However, another report showed that consumer confidence in the United States jumped to the highest level in more than seven years ago this month, supported by the improvement in gasoline prices and the decline of the labor market.
The Canadian dollar was steady against the euro, with EUR / USD trading at 1.4103.