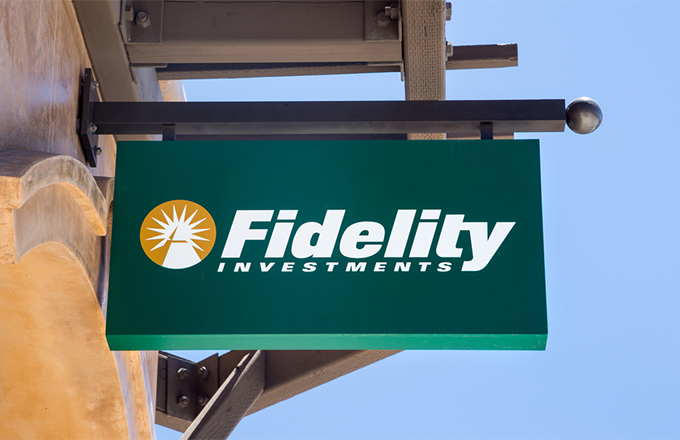 The Boston giant differs in its promise to keep cash holdings at less than 1% and in having a published fee — albeit a floating one.
In what amounts to the third announcement of its launch, Fidelity Go is finally ready for prime time about 16 months and $8.2 billion behind the robo advisor launched by Charles Schwab & Co. in March of 2015. See: With RIAs deliberately not in mind, Fidelity Investments launches Fidelity Go, a robo-advisor with the human touch of Vince Gubitosi.
Fidelity Investments is formally launching its version today after an initial launch to its employees last fall, then another to non-Fidelity pilot participants starting in March. Schwab reported the $8.2 billion this month, which is up from $5.3 billion as of March 31. See: What Neesha Hathi told the In|Vest 2016 in NYC crowd in her debut as Schwab robo chief — and how she elicited one gasp from the crowd.
Though what was reported last fall about Fidelity Go is largely similar to what was launched today, a few revelations and new details emerged. Fidelity's fees will range from .35% to .40% of assets — though that is a guideline more than a set amount, or limit.
What is significant about the fee is that it is an "all-in" fee. When fees on underlying asset management products — largely managed by Fidelity-owned subsidiaries — drive the all-in fee past this range, Fidelity will adjust it.
Fidelity has been piloting the program for the last six months among 1,000 employees and current customers. The average account balance is nearly $15,000. Over the course of that time, the firm made changes.
Fidelity spokesman Robert Beauregard says that instead of displaying all of the data on the dashboard, employees and clients said they just wanted the most important information and a link to the full data.
Dashboard digging
"For example, we show the portfolio performance front and center, but to see the individual fund performances a customer clicks into that data," he writes in an email.
Schwab spokesman Rob Farmer declined to offer up any other statistics — such as accounts or user demographics. — about Schwab Intelligent Portfolios — other than to confirm its total assets.