A new year does not erase pump and dump stocks out there in the market. Avoid:
$HMNY - Helios and Matheson Analytics Inc.
Business model is flawed: more customer signups lead to more losses. The business does not scale.
$HMNY
, Helios and Matheson Analytics Inc / H1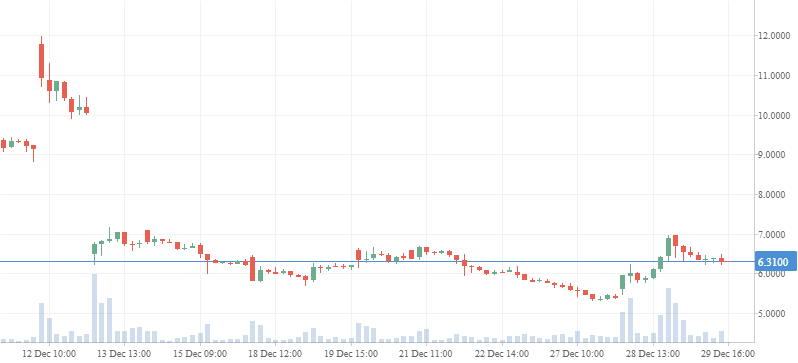 $WATT – Energous Corporation
Pumpers lifted the stock and made out like bandits. Don't get stuck with $WATT stock.
$WATT
, ENERGOUS CORP / H1
In Biotech $GALE – Galena is a lesson for all. $MNKD – MannKind disappointed shareholders and will continue doing so. It may have patent value but operating costs are too high to sustain product launches effectively.
$MNKD
, MANNKIND CORP / H1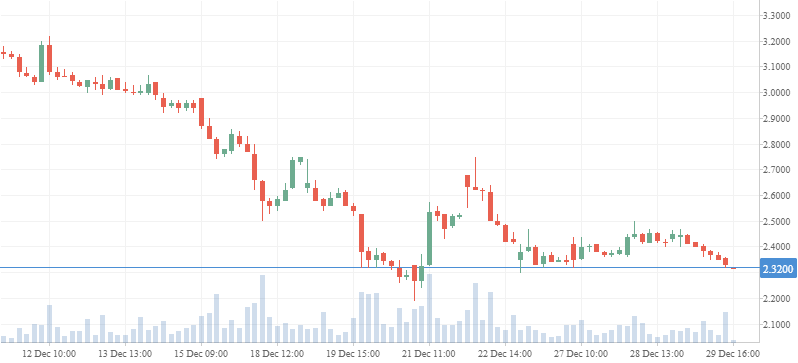 $MEET – Meet Group – is the site users don't come back to, so the stock won't hold $3/share.
$MEET
, MEET GROUP INC/THE / H1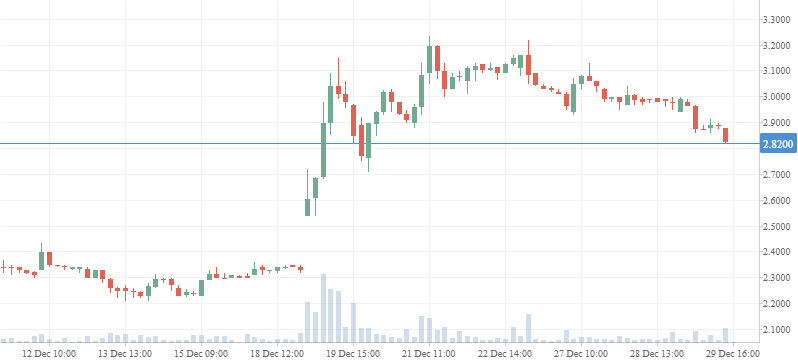 Value Traps:
$UAA – Under Armour is an expensive stock and does not look out for shareholders. Splitting shares into two voting class stock was a big red flag.
$UAA
, Under Armour, Inc. Class A / H1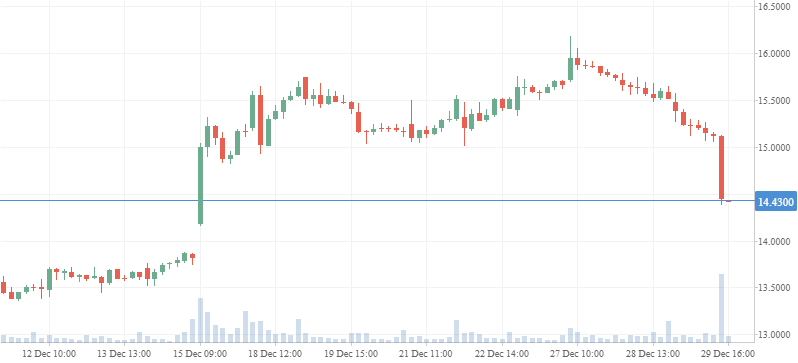 $WTW – Weight Watchers Intl issued a $500M senior note offering on Nov. 13. But interest cost is still $140M in 2018. WTW must meet the 3.5x debt/EBITDA goal. Risks elevated.
What stocks are you bag holding? Post a comment.