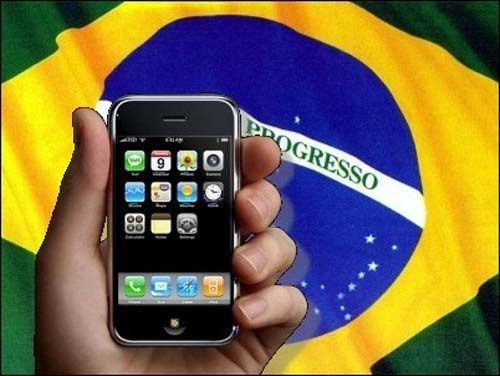 Over the weekend Apple opened it's first store in Brazil and started selling their flagship smartphone the iPhone 5S for 2,799 Brazilian reais. That prices converts to $1,174 American. Compared to the $649 or $872 price tags the phone has in the U.S. and China respectively for the same contract free 16 gig iPhone 5S.
These high prices can come back to bite apple in the long since since it is constantly battling with Google for more market share of the smartphone iOS market. Apple currently powers 18% of the market and these high prices aren't helping their cause.
Regardless of only powering 18% of the smartphone market Apple still pulls in 87% of the market phone market's profits making it the richest smartphone maker in the world with the second most sold phone in the world.