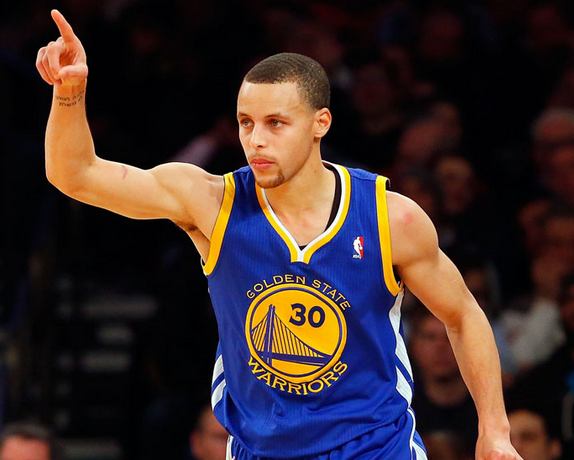 If NBA players were stocks, Stephen Curry would need to be in your retirement portfolio.
Stephen Curry finished Tuesday's win against Los Angeles Clippers with 27 points, four 3-pointers, four assists, one steal and one ankle-breaking move putting Chris Paul (NASDAQ: MSFT) on the floor. As we keep reporting Stephen Curry will be our (NASDAQ: AAPL) stock and Chris Paul holding down Microsoft.
"We just needed an excuse to proliferate his ridiculous juke-move in the second quarter, which sent elite defender CP3 sprawling onto his backside while Curry sank a jumper from the corner." (Rotoworld) Follow the link below, and enjoy.
Source: