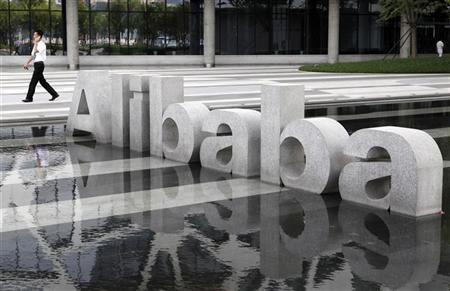 Is Yahoo Inc.'s core business really currently worth less than zero, without Alibaba and Yahoo Japan?
That what investors seemed to be saying on Wednesday, after the company's big news that it would spin off its remaining stake in Alibaba Group Holdings in a tax-free deal to Yahoo shareholders. On Tuesday, Yahoo chief financial officer Ken Goldman told analysts in the company's conference call that its Alibaba stake was worth $40 billion and its Yahoo Japan business was worth $7 billion. Yahoo, which has a 35.5% stake in Yahoo Japan, is looking at how to maximize its stake in Yahoo Japan as well.
"The Yahoo Japan ownership stake is currently valued at approximately $7 billion, compared to the much greater value of the Alibaba stake at approximately $40 billion," Goldman told analysts. But Yahoo's market cap, after the close of trading on Wednesday, was $45.5 billion, meaning investors appeared to be valuing the core business at less than zero, even with its $5.7 billion in net cash.
http://www.marketwatch.com/story/is-yahoo-really-w...
What do you think about it?