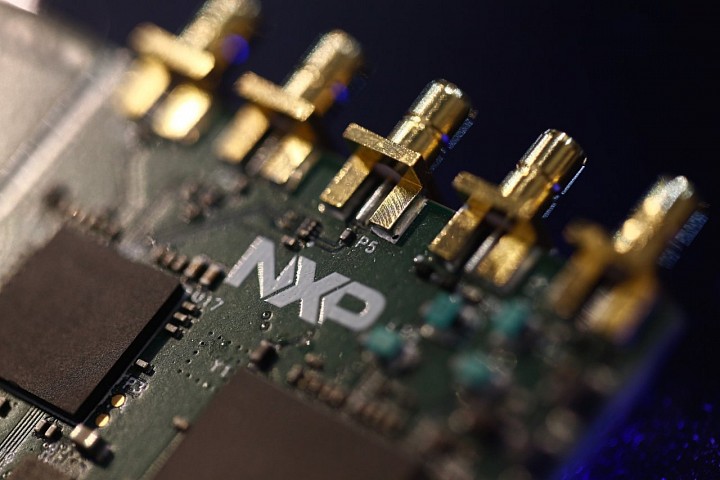 As part of its mandate, UBS has sounded out other potential bidders for NXP and is helping to figure out the proper valuation for the Netherlands company, some of the people said. It is far from certain another bidder would step forward for such a large and complicated deal.
According to a proxy statement issued by NXP for the Qualcomm deal, before the deal was signed NXP officials gauged the interest of a number of possible alternative bidders, all of whom ultimately passed.
It is relatively unusual for major investment banks to agree to work for activists, given fears that by doing so they could alienate the corporate clients the investors target. UBS accepts activism mandates very selectively, said a person familiar with the matter. The bank chose to work on this one because it didn't have any corporate conflicts, the person said.
Elliott disclosed a 6% stake in NXP in August. The Qualcomm deal currently requires approval from 80% of NXP shareholders, who have yet to sign off. Qualcomm said this week it was still seeking to close the deal this year, though the timing may slip until early next year.
Write to Dana Mattioli at dana.mattioli@wsj.com and David Benoit at david.benoit@wsj.com
More