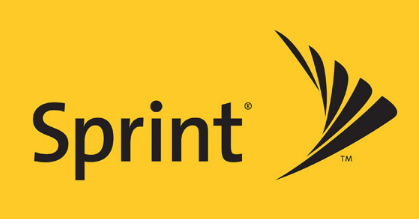 Stocks to watch on Monday:
Snap (SNAP) - the big lockup expiration takes place on Monday. Snap likely bounces as nobody is going to dump shares at the expiration, but any significant rally is another selling opportunity.
Sprint (S) - the wireless laggard apparently proposed a full merger with Charter (CHTR) that landed on deaf ears. Meanwhile, the CEO was in Bolivia taking selfies at a tuna auction so...
https://twitter.com/marceloclaure/status/891050579505664000/photo/1?ref_src=twsrc%5Etfw&ref_url=https%3A%2F%2Foutfoxthestreet.whotrades.com%2Fblog%2Fadd
Twitter (TWTR) - looking for a rebound this week. The stock has to much value as a takeover target to trade below an EV of $10 billion for too long.
Click on the Sign in/Sign up button in the top right corner to join for free to comment on your stock moves for tomorrow.
Click on the Follow button to get daily blog posts from Out Fox The $treet.
Disclosure: Long TWTR