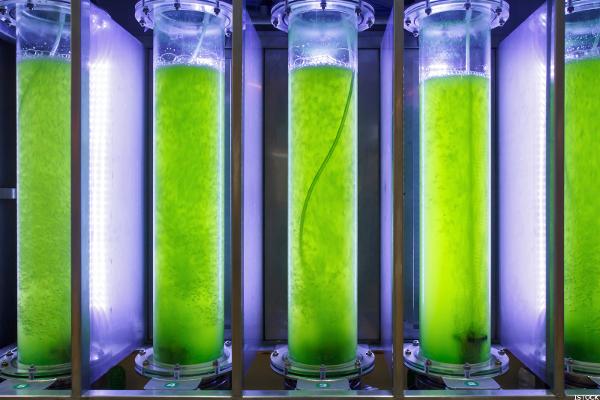 NEW YORK (TheStreet) -- Up until last quarter, the biotech sector has been one of the best performing this year. But the third quarter as a disaster.
The Nasdaq Biotech Index is down -18% over the last quarter; it had been up a whopping 21.6% for the first half of the year. By comparison, the Nasdaq had been up 5.3%in the first half and has been down -7.35% in the third quarter. It was the worst quarter for the broader markets in four years.
The biotech sector, as measured by the Nasdaq Biotechnology Industry Index, declined by -18%.
Many in the biotech sector have attributed much of the downfall to a Tweet from Democratic Presidential candidate Hillary Clinton: "
https://twitter.com/HillaryClinton/status/645974772275408896
like this in the specialty drug market is outrageous. Tomorrow I'll lay out a plan to take it on. -H"
STOCKS TO BUY: TheStreet Quant Ratings has identified a handful of stocks with serious upside potential in the next 12-months. Learn more.
Marketwatch called it a "$132 billion Tweet" and pointed out that the dip the sector has seen this quarter may be a good opportunity to buy.
Must Read: 14 Low-Debt but Volatile Growth Stocks to Buy, in Case of Fed Rate Hike
Yet, when it comes to Wall St., every dark cloud has a silver lining. Here are the 10 stocks in the biotech sector which had the best third-quarter.

TheStreet paired each of these tickers with TheStreet Ratings to let you know if you should buy, sell, or hold these best performing stocks. (Note: Because of TheStreet Ratings parameters, not all stocks on this list have a rating).
TheStreet Ratings, TheStreet's proprietary ratings tool, projects a...
More