Amount is estimated cost of moving 1,000 staff to Paris
Bank took $4 million charge for legal fees in second quarter
HSBC Holdings Plc faces as much as $300 million in legal and relocation fees as it prepares to move 1,000 staff to Paris, in one of the first indications of the cost of Brexit to the U.K.'s financial industry.
Europe's biggest lender took a $4 million charge in the second-quarter for "costs associated with the U.K.'s exit from the EU," which Chief Executive Officer Stuart Gulliver said could rise to between $200 million and $300 million. HSBC plans to relocate about a fifth of its London-based investment bankers to its offices in France to maintain uninterrupted access to the European Union's single market.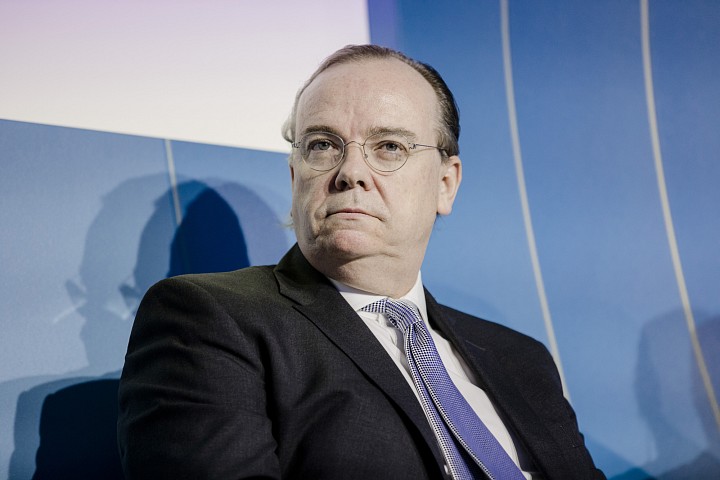 "The total is effectively the cost of the...
More