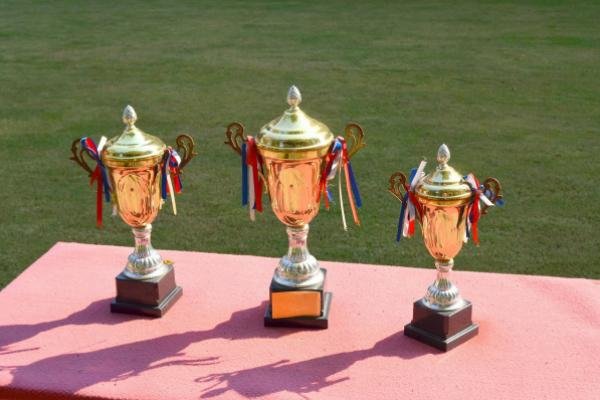 This year certainly has been a strange one so far for the U.S. stock market. Thursday marks the end of a volatile Q1, which started out looking like it could be one of the worst quarters for the market in recent history. By mid-February, the S&P 500 was down more than 10 percent on the year. However, it has since rallied in spectacular fashion, and the index will likely end Q1 up about 1.0 percent.
Some stocks have rallied harder than others. Here's a look at the five best S&P 500 stocks of the quarter.
5. Wynn Resorts, Limited (NASDAQ: WYNN)
Macau casino stocks have been hit hard by a government corruption crackdown and general weakness in the Chinese economy. However, Macau's February gross gaming revenue number was essentially flat after nearly two years...
More