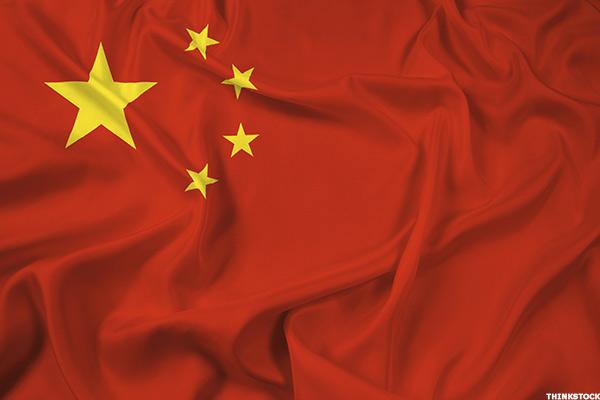 Printer and printing software maker Lexmark International (LXK - Get Report) has agreed to a $3.6 billion takeover by a Chinese consortium led by Apex Technology and PAG Asia Capital.
The deal follows a review that the Lexington, Ky. maker's board began in October and is the culmination of years of turnaround efforts as the company sought to transform itself from a maker of printers into a group which also provides higher-margin technology.
In a statement early on Wednesday the companies said the bid partners would offer $40.50 per share in cash, a 30% premium to Lexmark's share price before the review was made public and almost 17% more than Lexmark's Tuesday closing price of $34.66.
STOCKS TO BUY:...
More