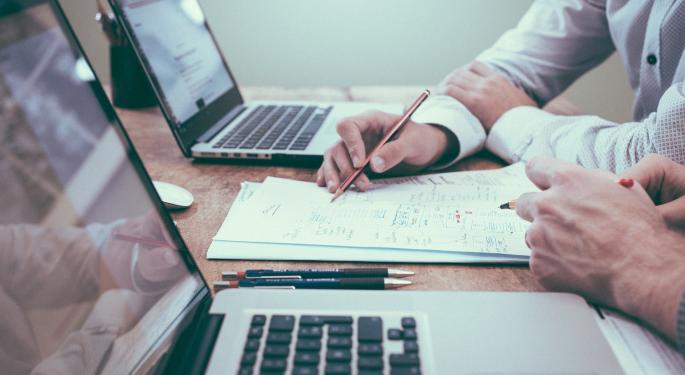 Interviews at top-bracket investment banks are known for including both financial accounting questions and brainteasers. These investment banking interviews are notoriously tricky—but at least applicants have an idea that they're coming.
But private equity interview questions, at places like KKR & Co. L.P. (NYSE: KKR), Oaktree Capital Group LLC (NYSE: OAK), Apollo Global Management LLC (NYSE: APO), Blackstone Group LP (NYSE: BX), Fortress Investment Group LLC (NYSE: FIG), are even tougher. This is because of one very commonplace test: The timed LBO modeling test.
Unlike technical financial knowledge, for which there are many resources you can turn to, there are few places to prepare for LBO modeling tests. LBO, short for leveraged Buyout, is the type of transaction that many private equity firms use, usually with debt, to purchase companies for their portfolio to increase their internal rate of return. Candidates are expected to build a model of such a transaction.
LBO modeling tests range in difficulty and are often given with no warning. What makes them especially difficult is the time element—you can be judged not only by soundness of your model, but how long it took you to get there.
To give you a sense of what a quick LBO modeling test looks like, here's a video solution to one. This test is what's called a "paper LBO" since it can be built quickly in 20-40 minutes (you can find nine other LBO modeling tests in this private equity interview prep pack.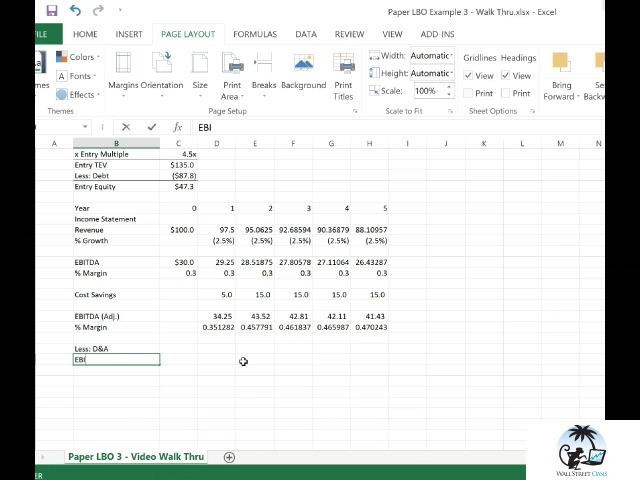 © 2016 Benzinga.com. Benzinga does not provide investment advice. All rights reserved.