When the markets make you the bag holder for a stock, suing the company will get you nowhere. The case may have a better chance of success if it is a class-action. When Price T. Rowe (TROW) decided it will sue Valeant (VRX) for misleading investors, the stock fell. Unfortunately, TROW is unlikely to get anywhere with this suit.
Look at GT Advanced Technologies or SunEdison as recent examples of companies that did worse. Their filing bankruptcy did not leave common shareholders with anything. Any litigation against the company now will take years to play out. Conversely, Valeant is not yet bankrupt.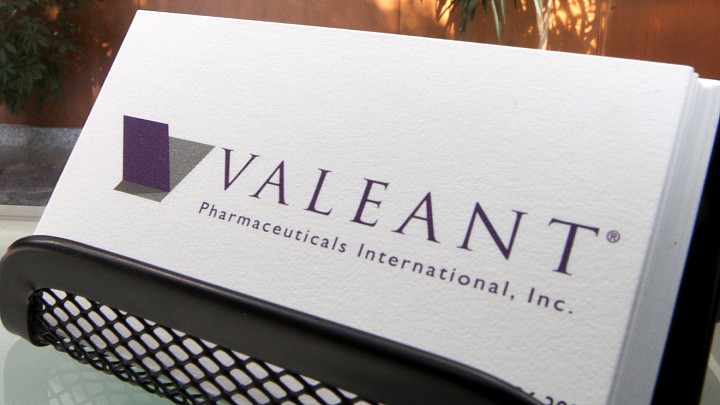 Valeant is charting a course for repairing its broken business model. Before, the Philidor fiasco that allowed for the company to raise drug prices for products covered under insurance. Now, the company must make enhancements to its core products. This will require higher R&D spend. Valeant must also balance the expense levels against the payments owed on its debt.
Valeant has a 2-3 year window to accomplish the business restructuring. For a mere $50 - $55 million a year in added interest costs, Valeant now has the flexibility in adjusting its forecast without penalty.
The market is recycling negative news as Valeant's liquidity improves. The easing credit terms give management room to adjust the business model. Charting the biggest turnaround ever has a bigger chance of happening.
Related investments (generic drugs): PGNX, AGN, PRGO, ENDP, TEVA
Further reading:
Forget Valeant, look at Progenics
Valeant Pharmaceuticals: Is this a Short Attack?