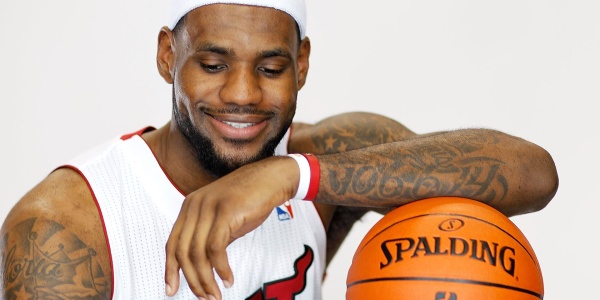 Boeing (NYSE: BA) flexed it's muscles recently in securing a 38 billion dollar contract with some of the biggest companies in China. This is a real coup for the Chicago, IL based company. Most experts agree that China will surpass the US in the aircraft and travel market in the near future, so the time to lay your groundwork is now.
But, everything is not golden in Boeing-land. Airbus (FSE: AIR,) their biggest rival, already has a foothold in China. In fact, Airbus just signed a contract in July to build their second factory in the Far East Superpower. Boeing has yet to build one. So, while Boeing appears to be on the rise, they still face an uphill battle.
Basically, Airbus is like Los Angeles Lakers legend Kobe Bryant. Kobe is a god in China.They revere him for his tenacity and ruthlessness. (One can only assume the Colorado incident blew over much faster out there.) Even though he is aging and his skills have diminished, his jersey still tops the Chinese sales charts every year.
That makes Boeing LeBron James. They're both on a roll: Boeing got this big contract, LeBron has made the NBA Finals for the past five years. Yet, despite their success, they are unsatisfied.
LeBron is obsessed with his improving his global brand. He spent half his off season canoodling with Amy Schumer and stoking Space Jam 2 rumors. I wouldn't be surprised if he released a cologne. He wants to the loved around the world. So, it must kill him that when he and Kobe go to China at the same time, the crowd sees LeBron as a regular dude and treats Kobe like he's the Beatles in the sixties.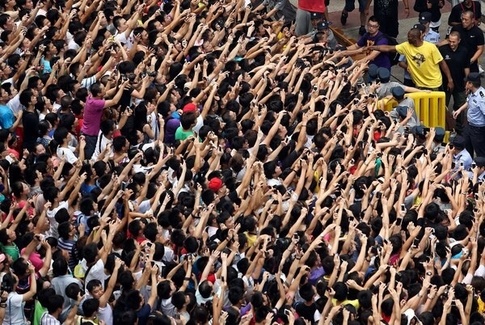 LeBron might have to sign a contract with a team in the Chinese Basketball association to garner that kind of fame.
That's kind of what Boeing is doing. This contract means they are all in on China, but it remains to be seen if that will help them transcend to Black Mamba status.